IMPORTANT NOTICE
198 WAKEFIELD ROAD
WAKEFIELD ROAD
LOOKING FOR A JOB?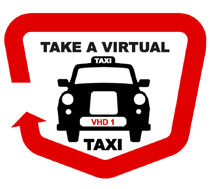 TO
Stafflex Recruitment in Chapel Hill
WAKEFIELD ROAD
SOMERSET ROAD
KINGSMILL LANE
FIRTH STREET
"Shopping in the heart of Huddersfield has never been easier, at the convenient and friendly Piazza Shopping Centre..."
COLNE
ROAD
1 FIRTH STREET

FIND AN ACCOUNTANT NEARBY!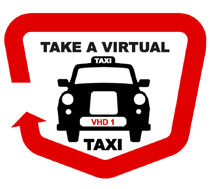 TO
Walter Dawson & Son
Chartered Accounts
FIRTH STREET
FIRTH STREET
FIRTH STREET
HUDDERSFIELD
Y

our screen should look like

the picture above with navigation icons to the side, top and bottom.
If it does not, please click the image above to gain full website access. Thank you.
COFFEEBOY
COFFEE SHOP
TEL 01484 767922
HD5 9AJ
D.W
SPORTS & FITNESS CENTRE
TEL 01484 487560
HD5 9AJ
LIDL
SUPERMARKET
TEL 0800 9777766

HUDDERSFIELD
SNOW ISLAND
STUDENT ACCOMMODATION
TEL 01484 455597
FIRTH POINT
STUDENT ACCOMMODATION
TEL 01484 455597
HUDDERSFIELD
MANJAROS
AFRICAN/CARIBBEAN GRILL
TEL 01484 431795
3M BUCKLEY
INNOVATION CENTRE
TEL 01484
NATIONAL TYRES
TYRES EXHAUSTS ETC
TEL 01484 420226